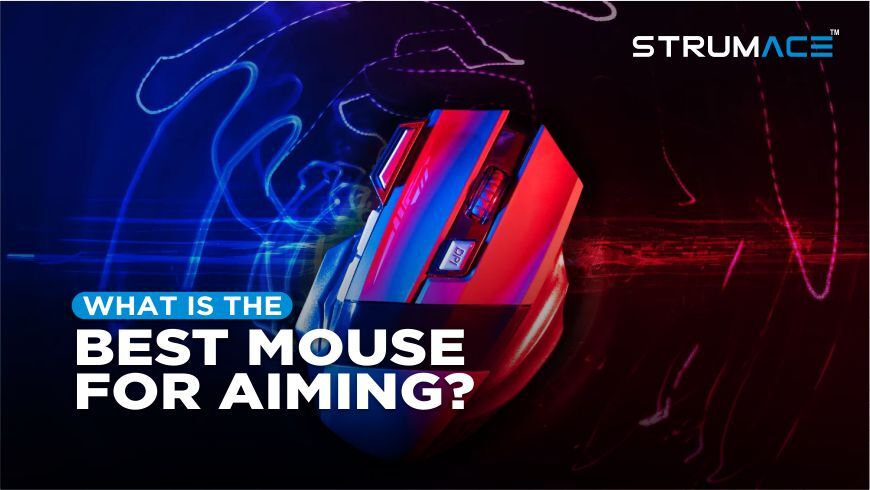 Which Mouse is Best For Aiming?
Are you looking to give your aiming skills a precision upgrade? Well, it's time to put your paws on the perfect mouse! When it comes to pixel-perfect precision, finding the right mouse is essential...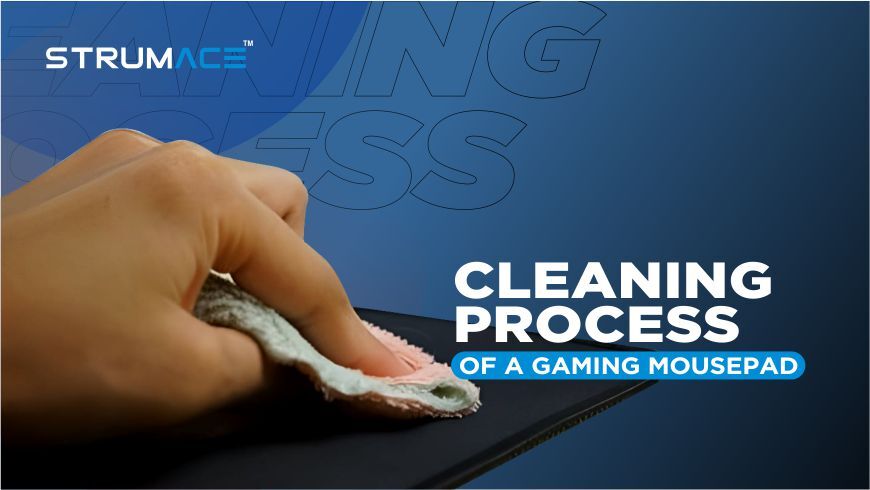 How to Clean a Gaming Mousepad?
When it comes to spring cleaning, we often overlook one crucial item on our list: our gaming mousepad. We've all been there, frustrated with our mouse not working properly and resorting to banging ...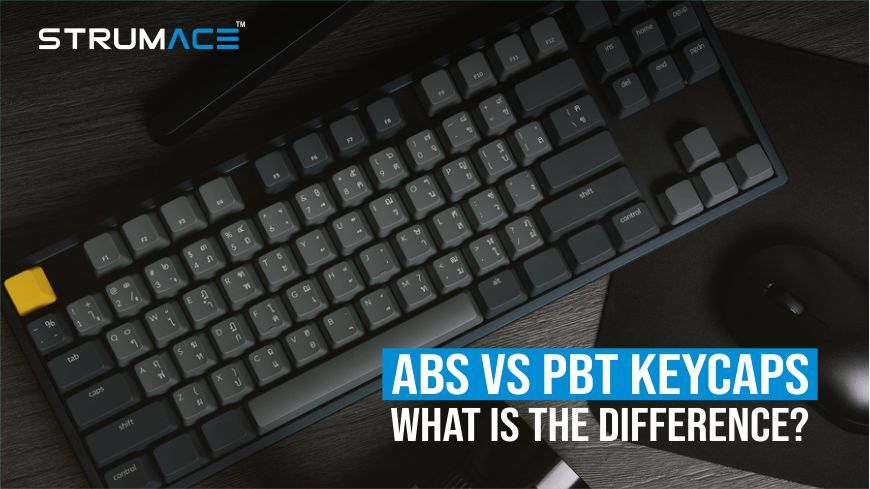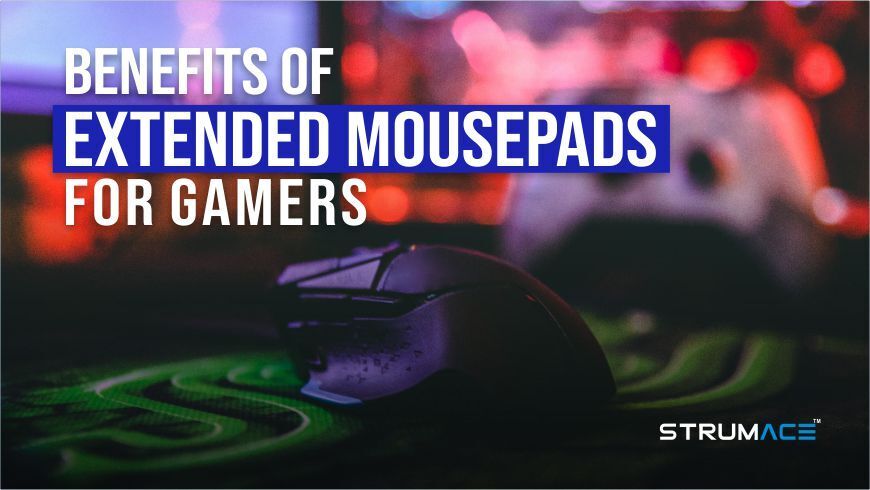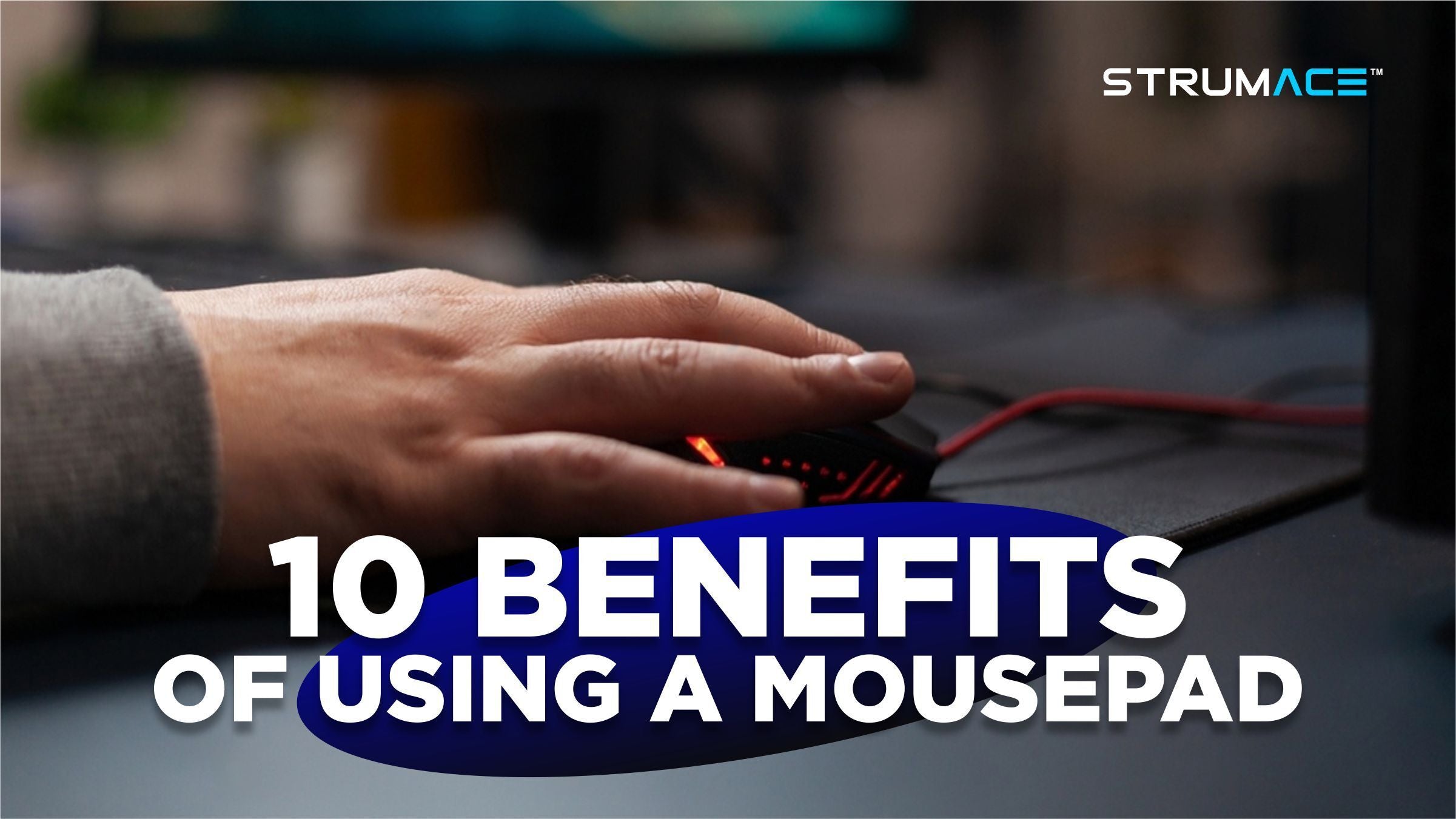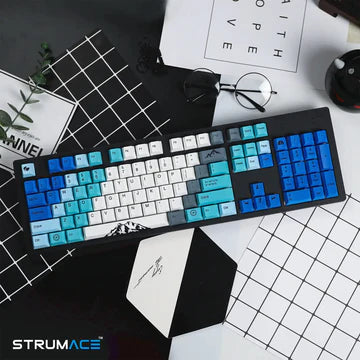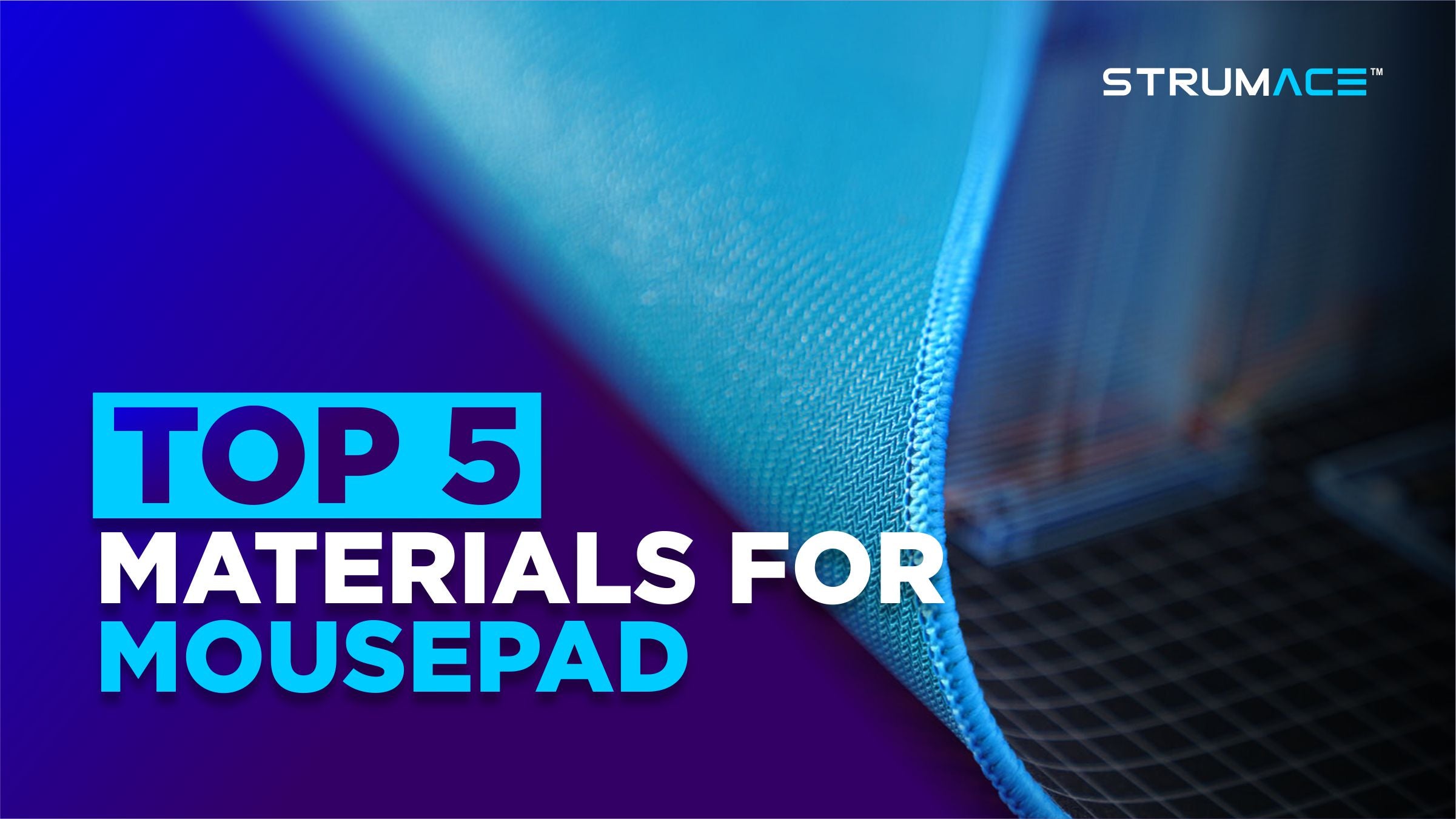 What are the Top 5 Materials for Mousepads?
Are you tired of your mouse sliding all over the place, making precision work a nightmare? For this, we have the ultimate solution - Use a high-quality mousepad. ( Yeah, Material Counts). But with ...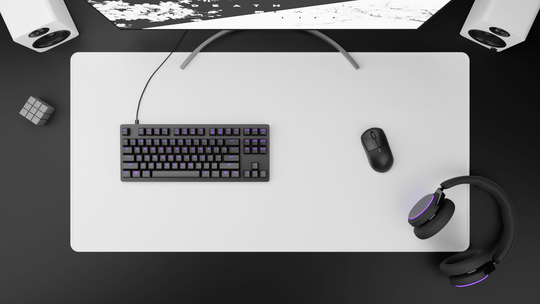 How to Create a Custom Mousepad at Home?
WANT TO CREATE THE PERFECT CUSTOM GAMING MOUSEPAD Well you have come to the right place! Here's the outline: The Mouse Pad MOUSE PAD IMAGE OR DESIGN Hopefully you have an understandi...
TOP 7 GIFTS FOR GAMERS UNDER $100
Gamers can be hard to shop for when it comes to gifts. There are a bunch of options ranging from high-end gaming accessories to budget-friendly gift cards, cool gadgets, a novelty, or mouse pads. ...