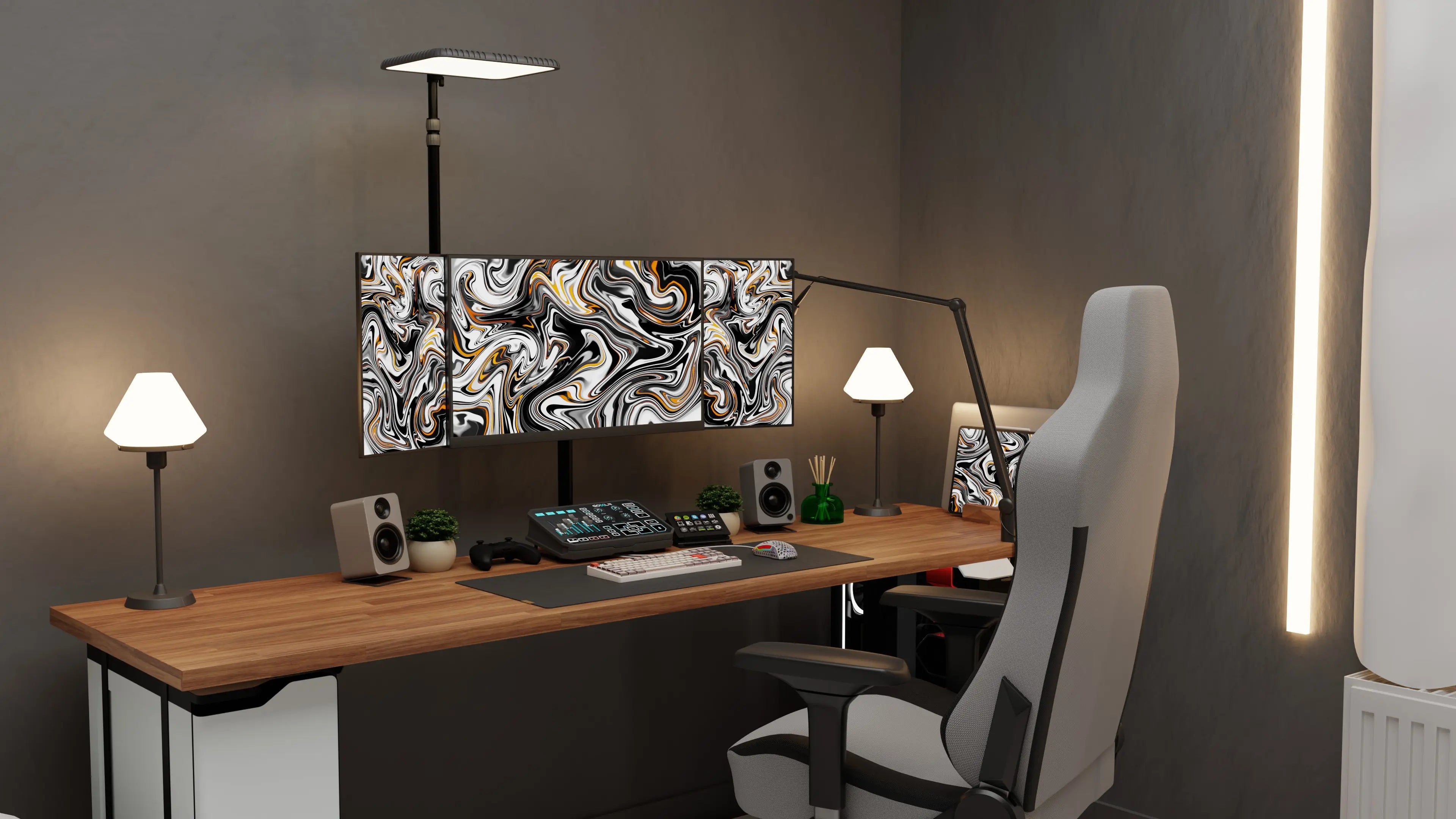 How to Create a Custom Mousepad?
Make your own mouse pad in three simple steps: select the size, upload your design, and let us handle the rest for you.
The design can be anything:
Game wallpaper (PUBG, Minecraft, Borderlands, GTA, Fortnite, or any other.)
Your favourite anime
Your business logo for branding
Any artwork
Person or business vector
These aren't your normal Small, Large, XL, XXL, XXXL, XXXXL gaming mouse mats. Measure up your workspace and pick the perfect size.
Read our Guide