Editors Choice
Our latest designs
View all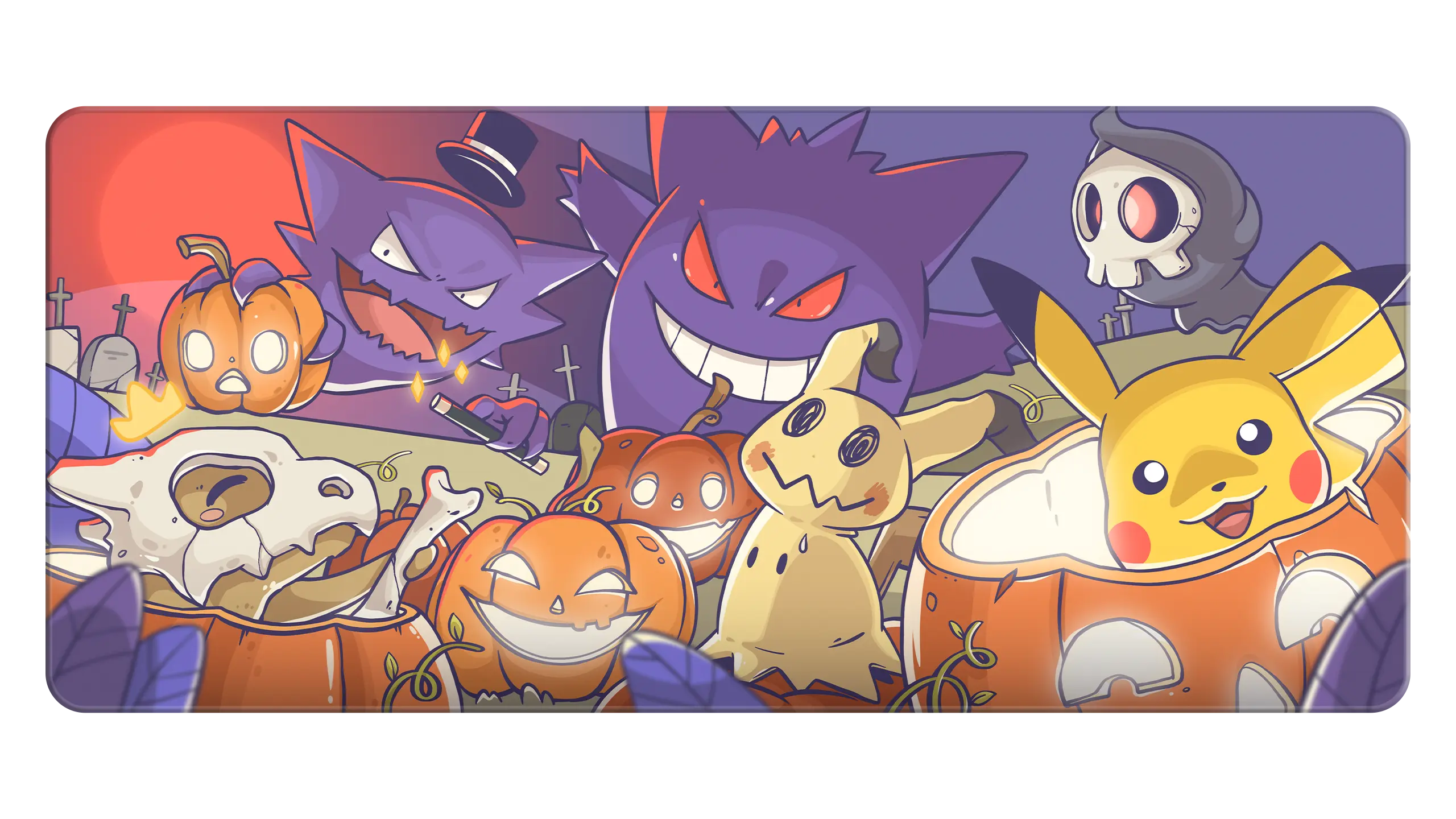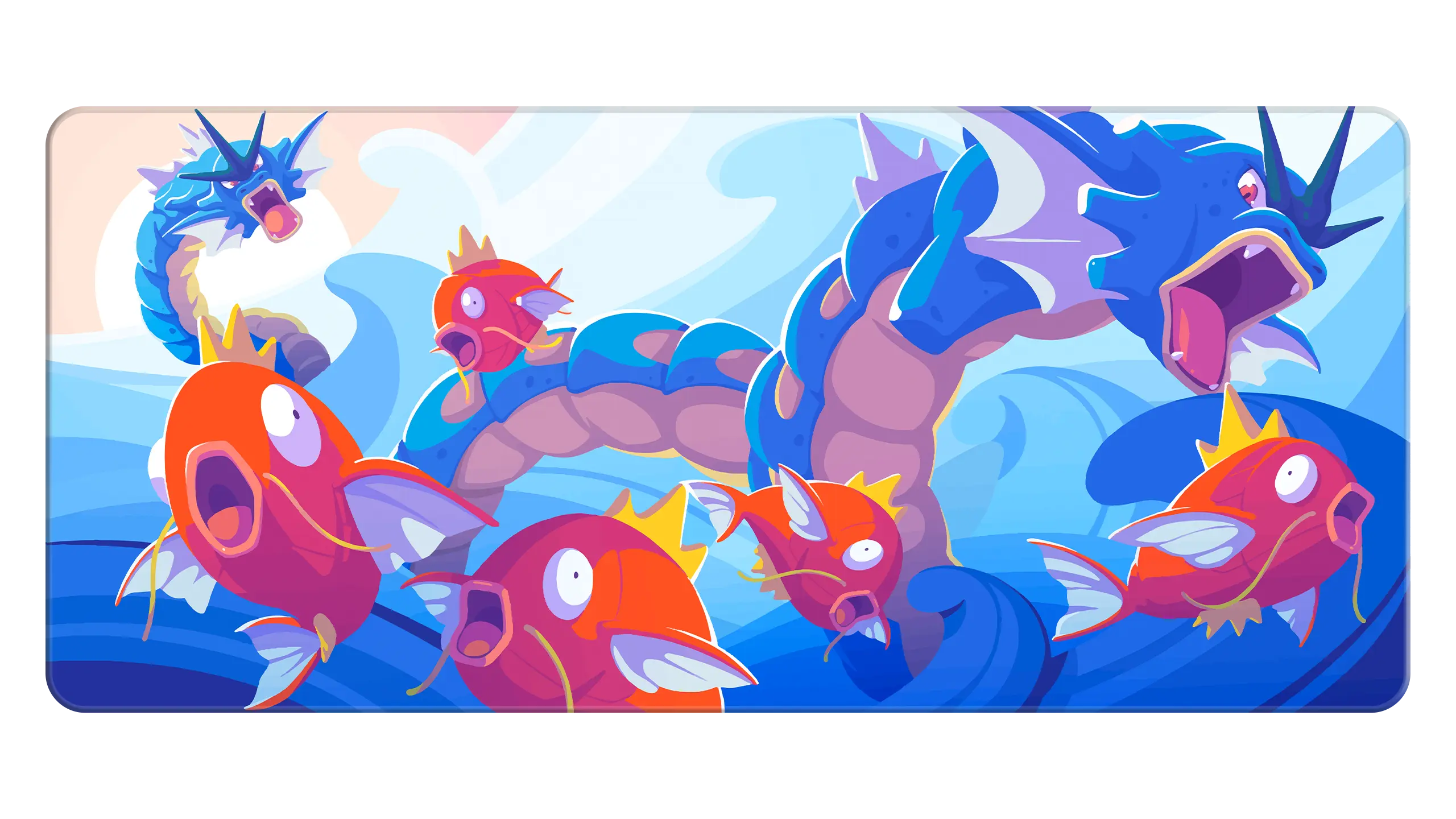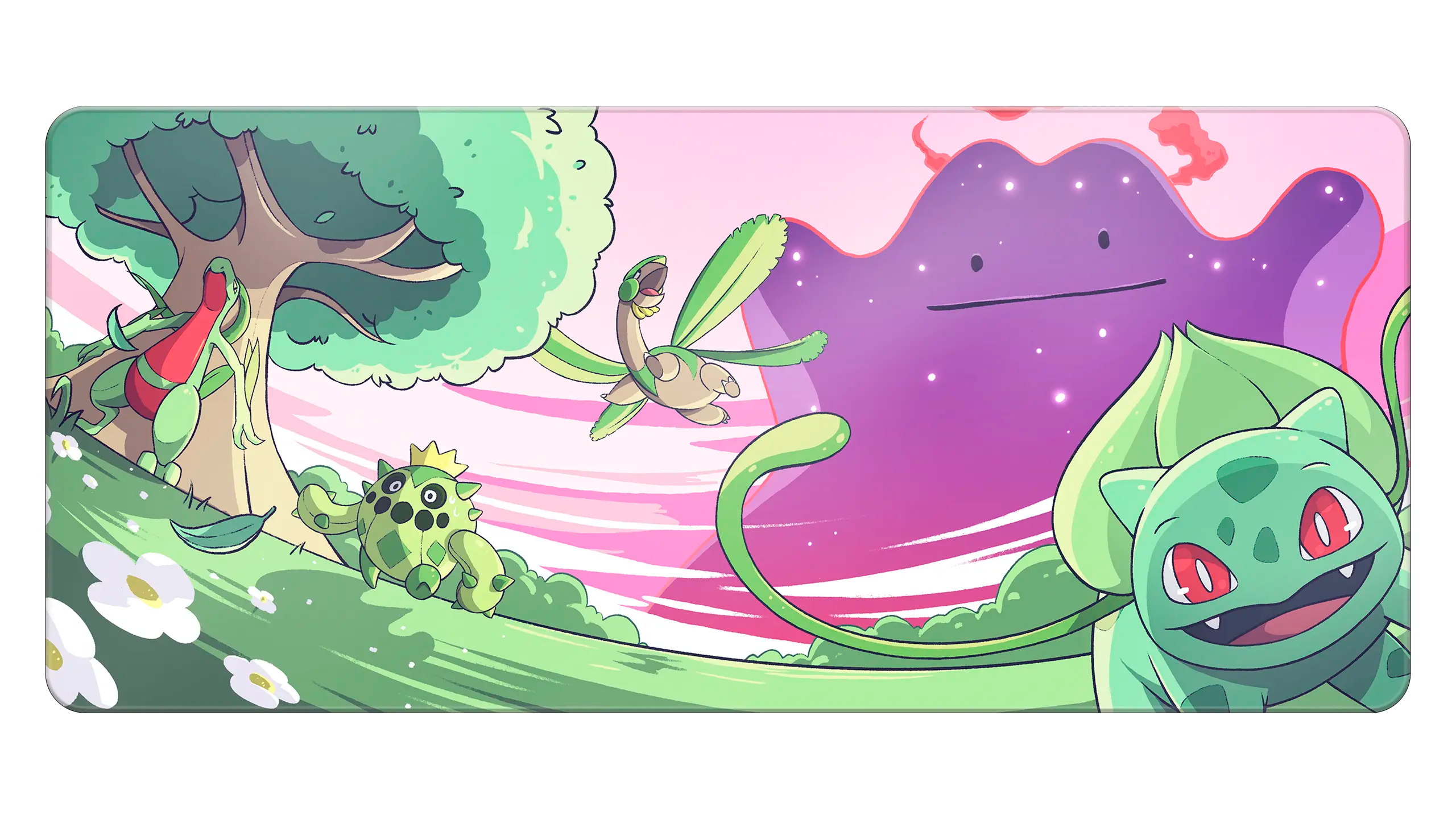 Posters
View all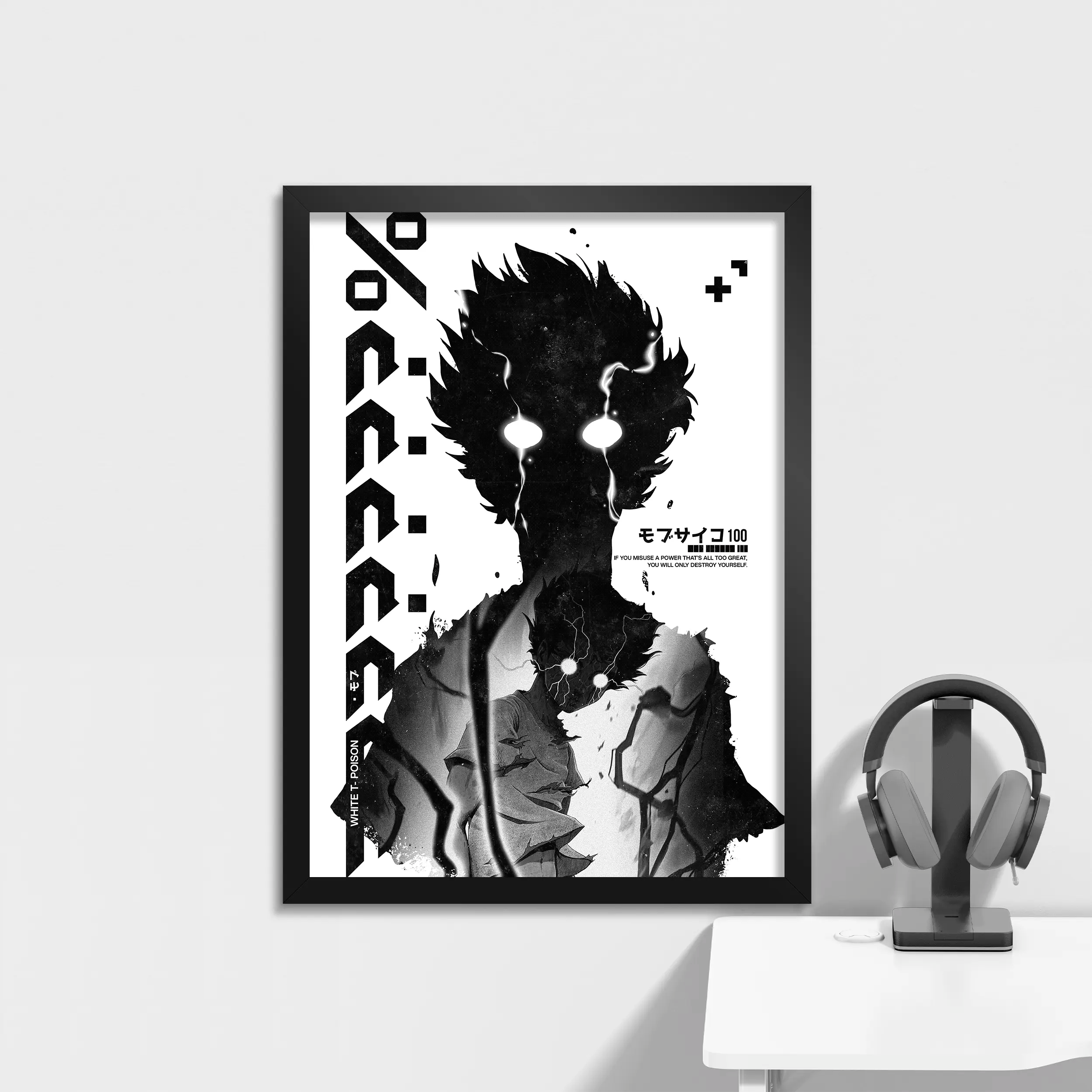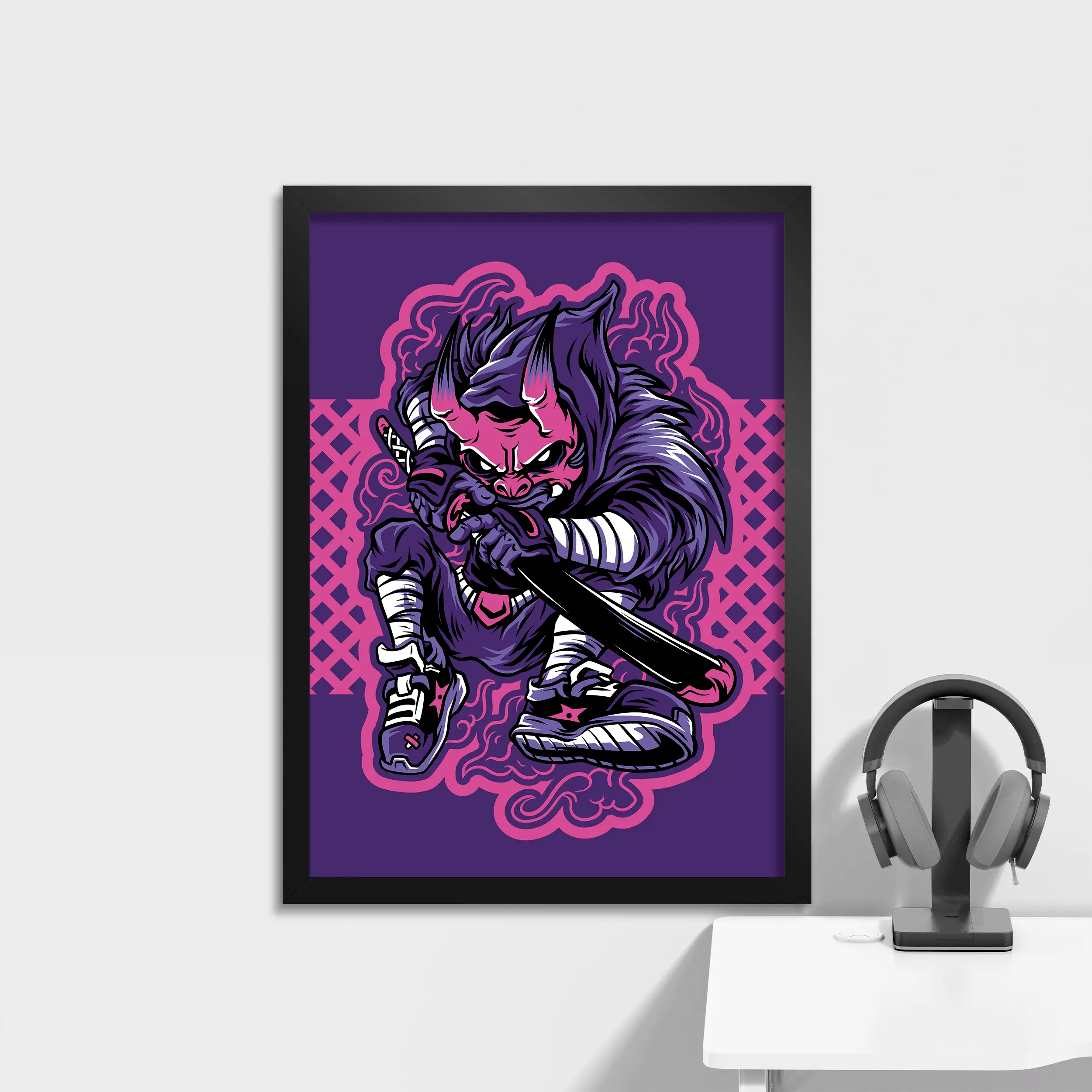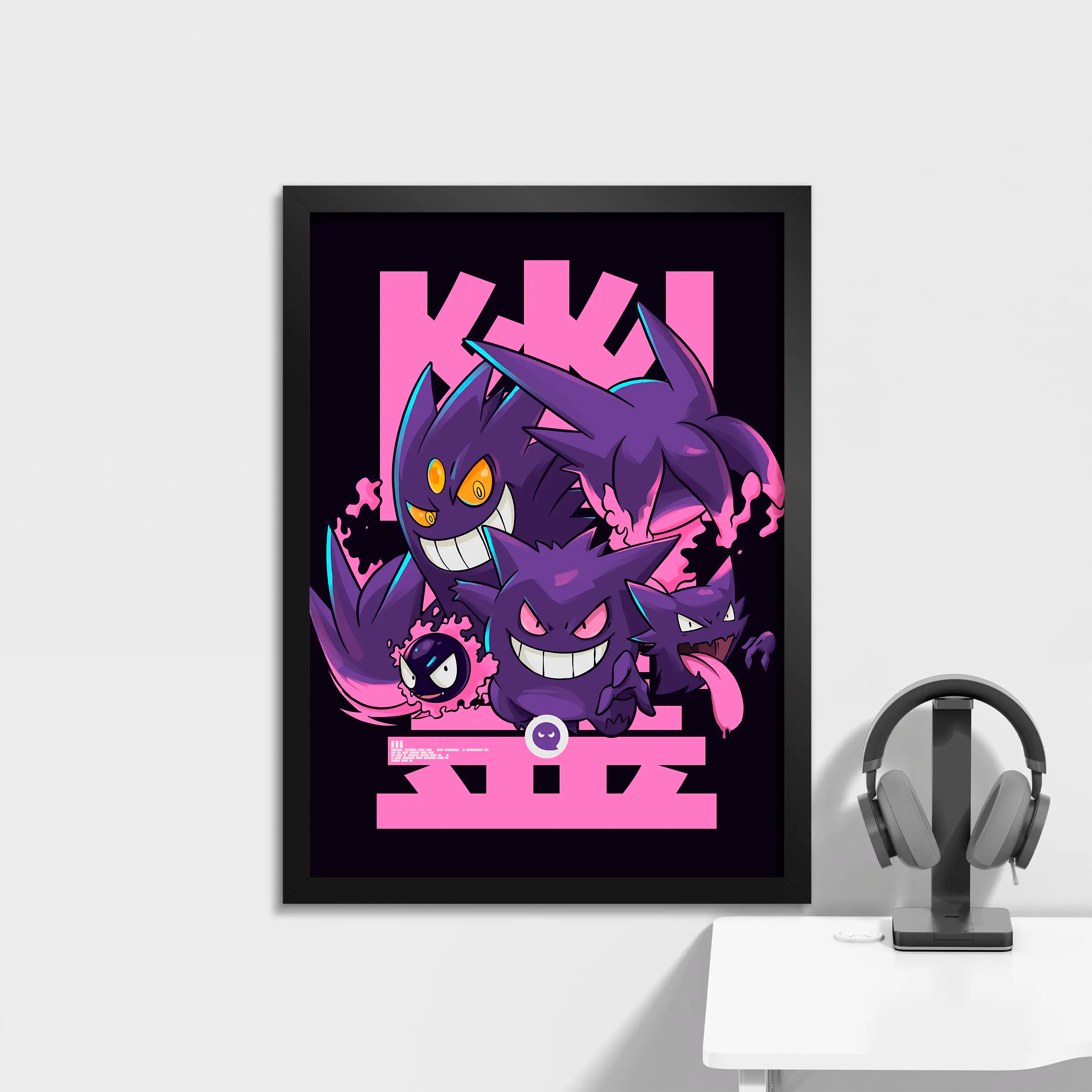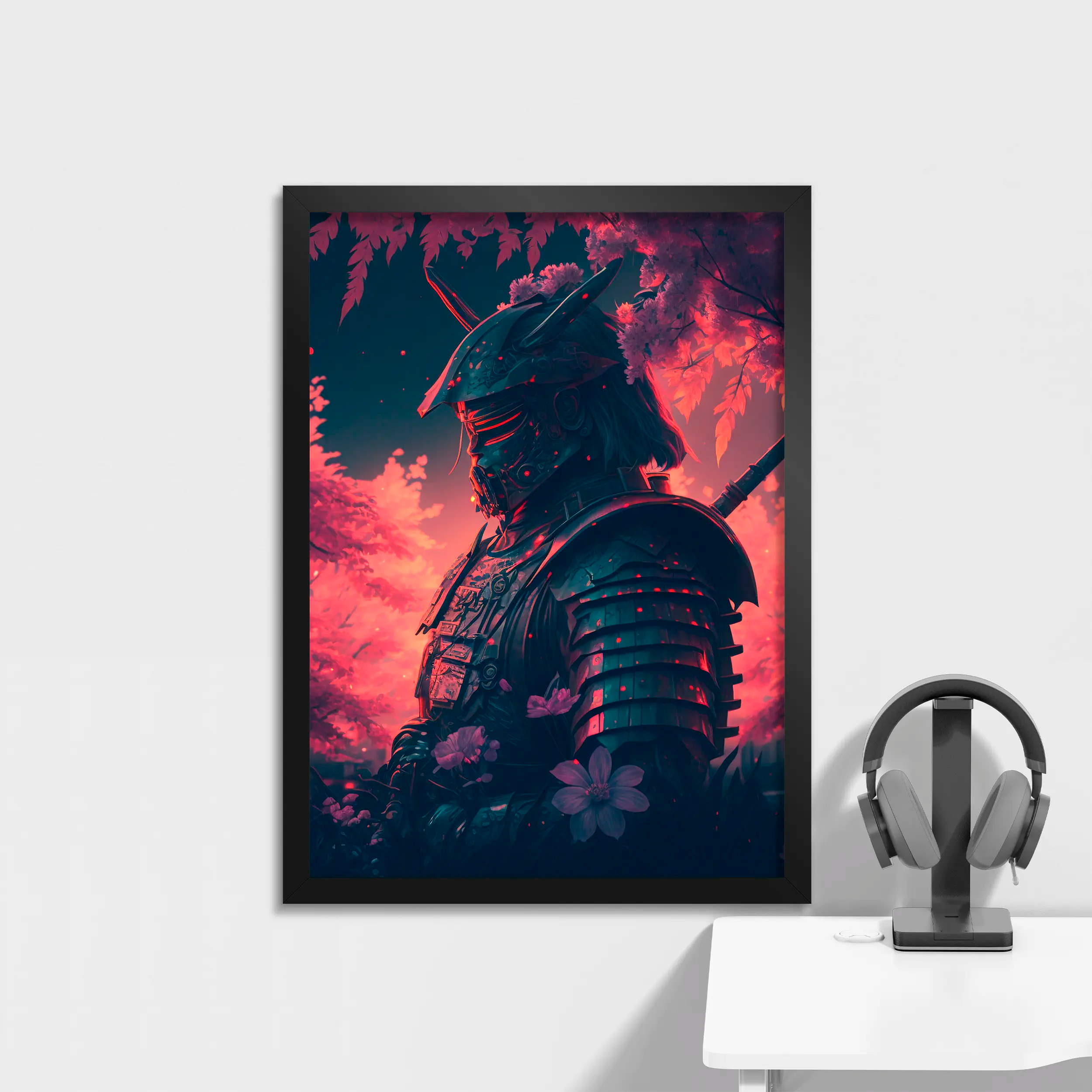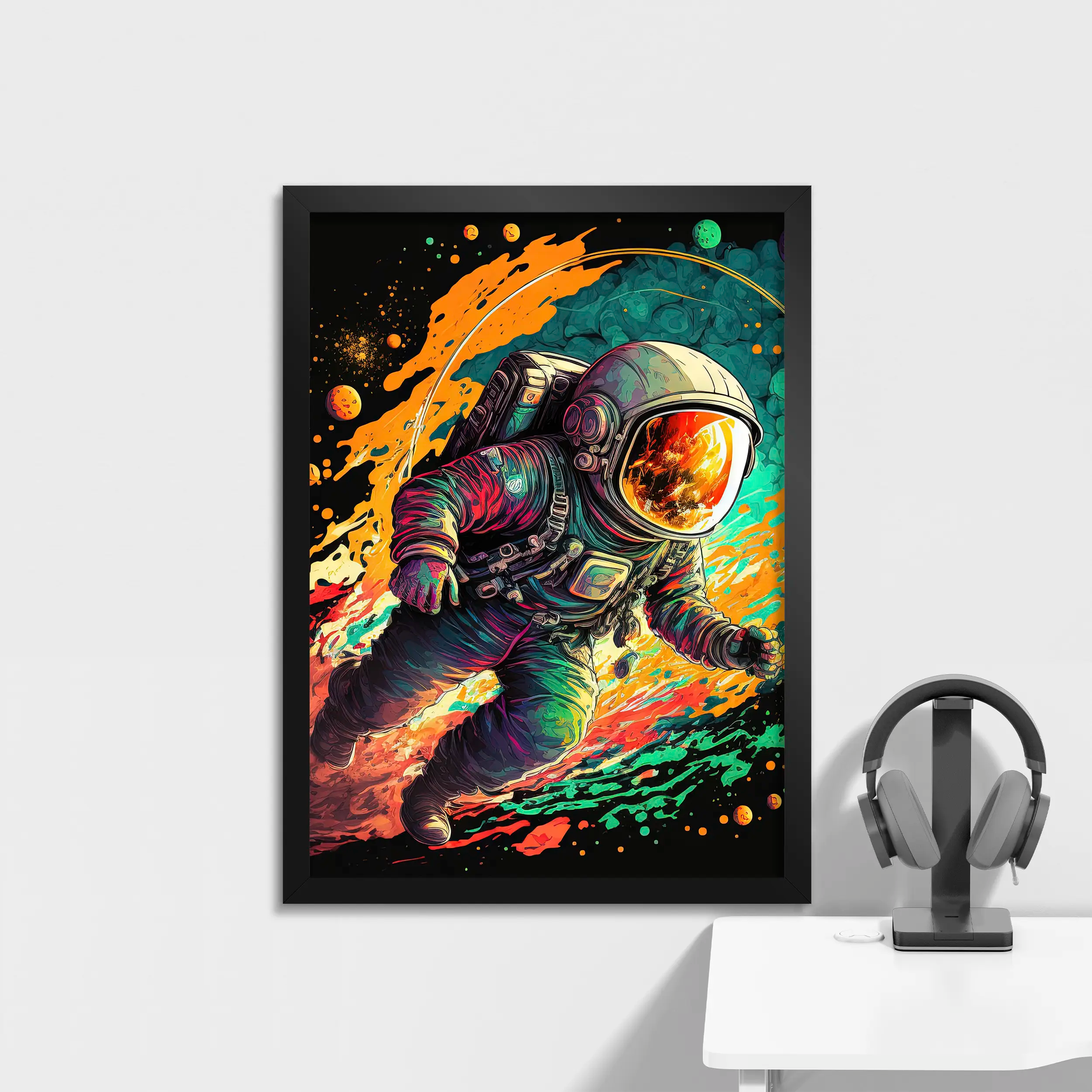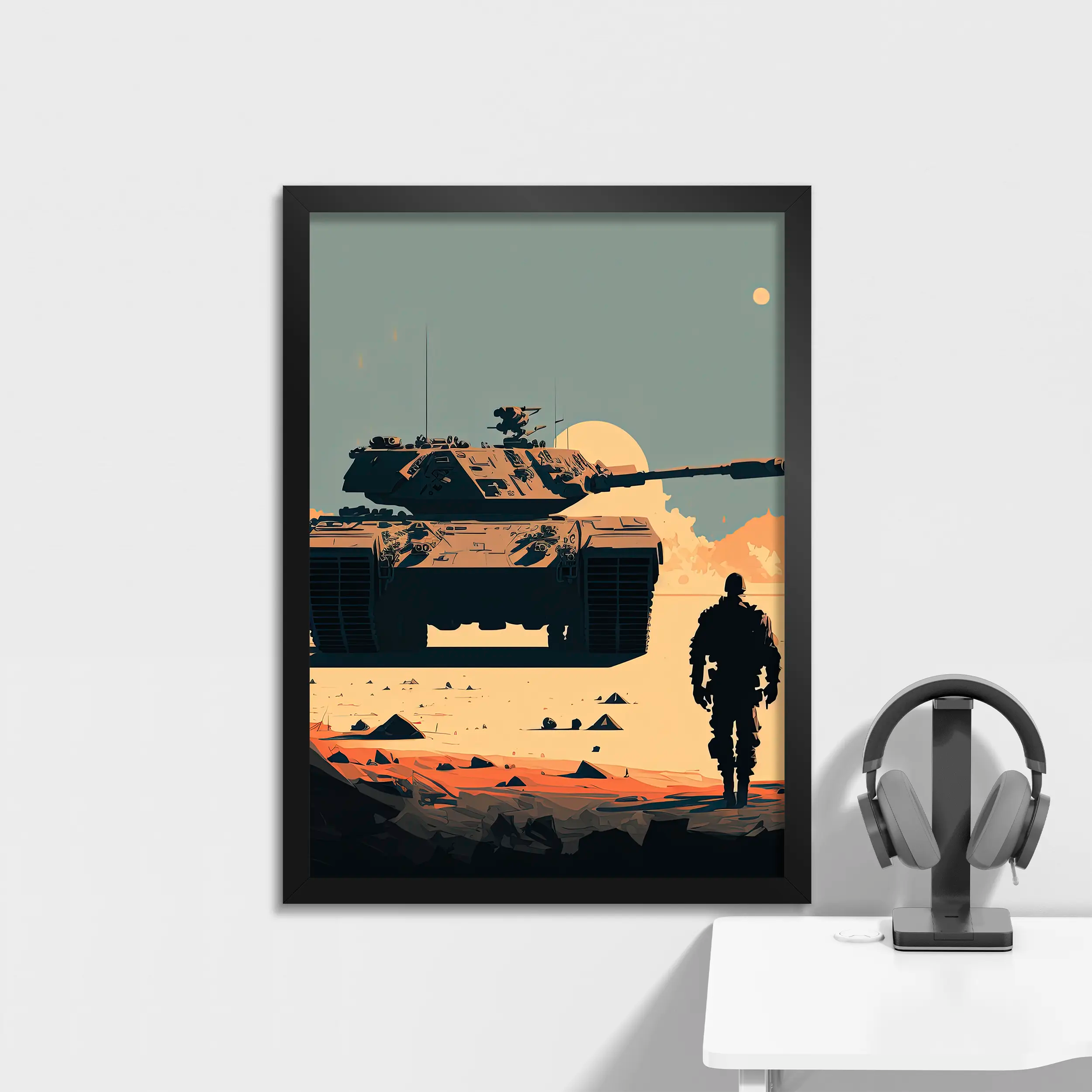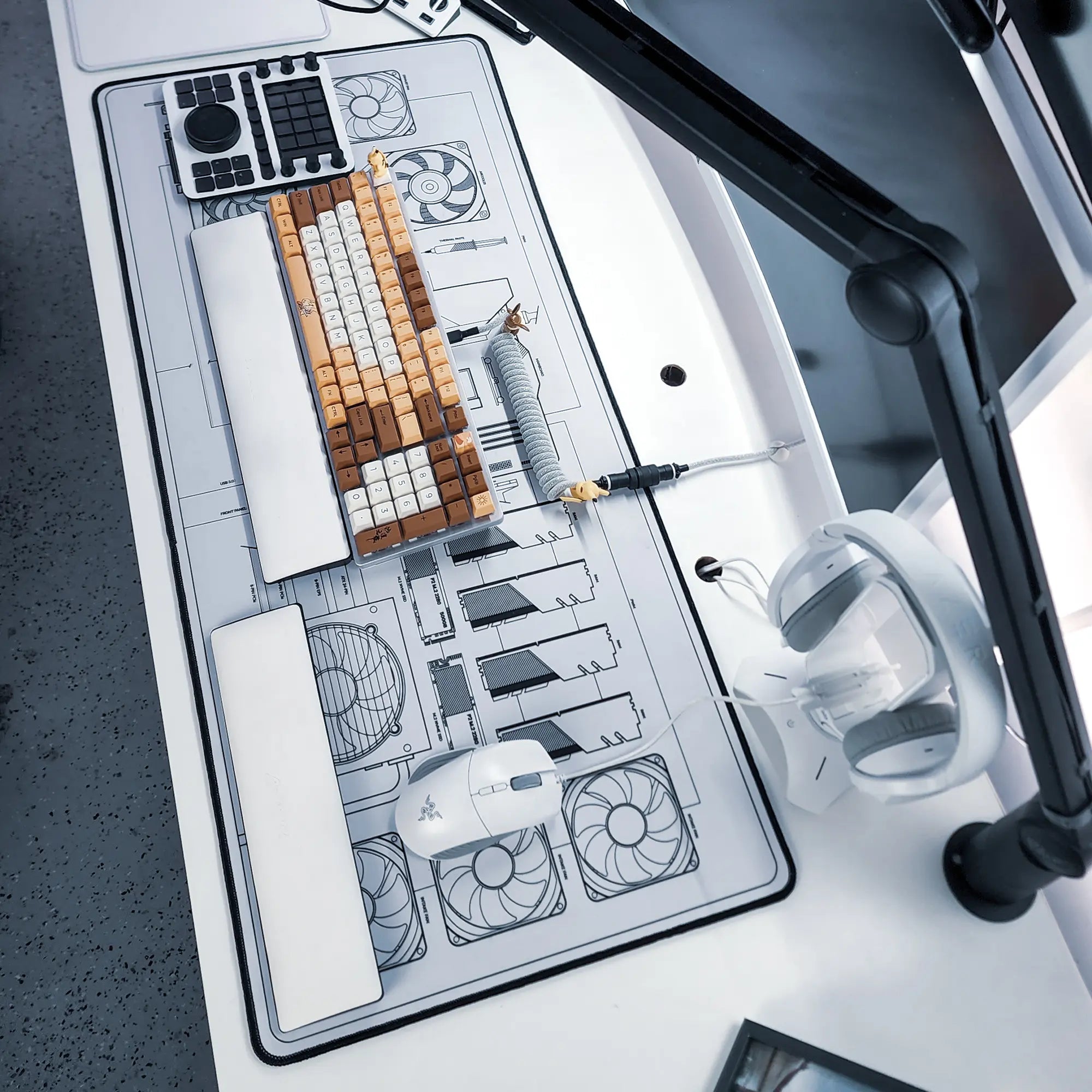 STS X STRUMACE
The Build Mousepad
Our Collab with STS Tutorials. The Build Mousepad design based is on all of what is needed to put together you dream ultimate gaming pc!
The Build Collection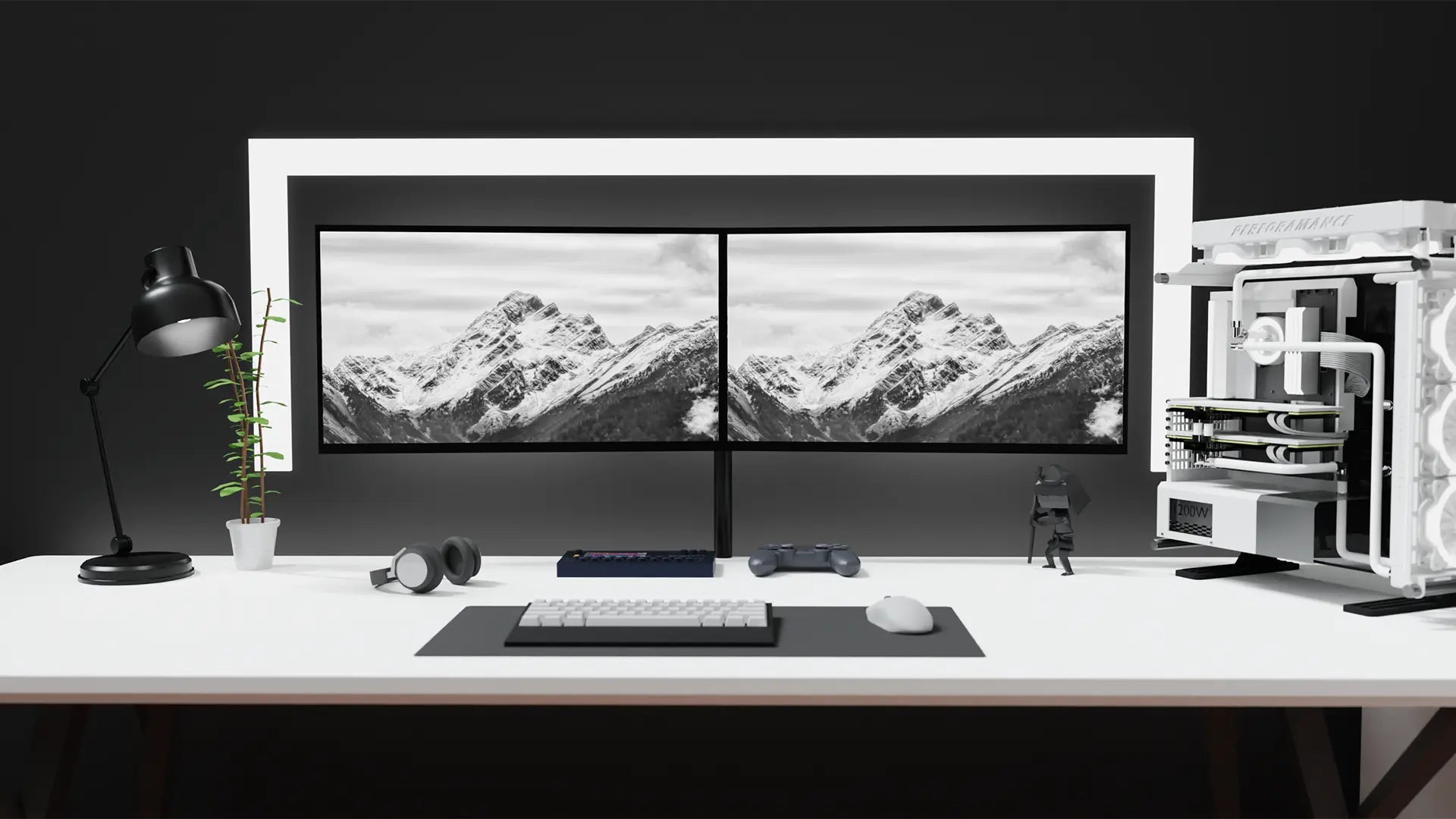 What Strumace Offers.
Strumace is the leading mouse pad company in the UK. Strumace offers a range of designs to choose from, or you can create a custom pad featuring your favourite game, anime, company logo, artwork, or anything else you desire.
Our mouse mats are produced in-house at our workshop in the UK. We provide B2B production and print-to-order services. We are happy to accommodate any request.
We also offer free shipping for orders in the UK mainland and Ireland.
Bulk Order Enquiries