ABOUT STRUMACE
Strumace is a company based in England, founded in December 2020, and focused on custom mousepads that are perfectly tailored to your needs. Our goal is to create the highest quality mousepads that not only let you work and play well, but also let you express your own personal style.
Have you always wanted to see your own artwork, logo or text on a mousepad? No problem! With our fantastic printing technique, anything is possible.
Strumace offers fast service and our custom mousepads can be delivered worldwide. Find your perfect mousepad today!
We offer industry-disrupting customisation for every mousepad, whether it's a custom small mousepad or something much larger. We aim for perfection at every step, from start to finish, and it is our desire that you get a custom mousepad that absolutely thrills you. If you're not happy, we're not happy – and we'll do what we can to put it right.
Strumace isn't just a brand, it's a fast-growing community of gamers and enthusiasts coming together worldwide to create their perfect setup, to work and game in harmony.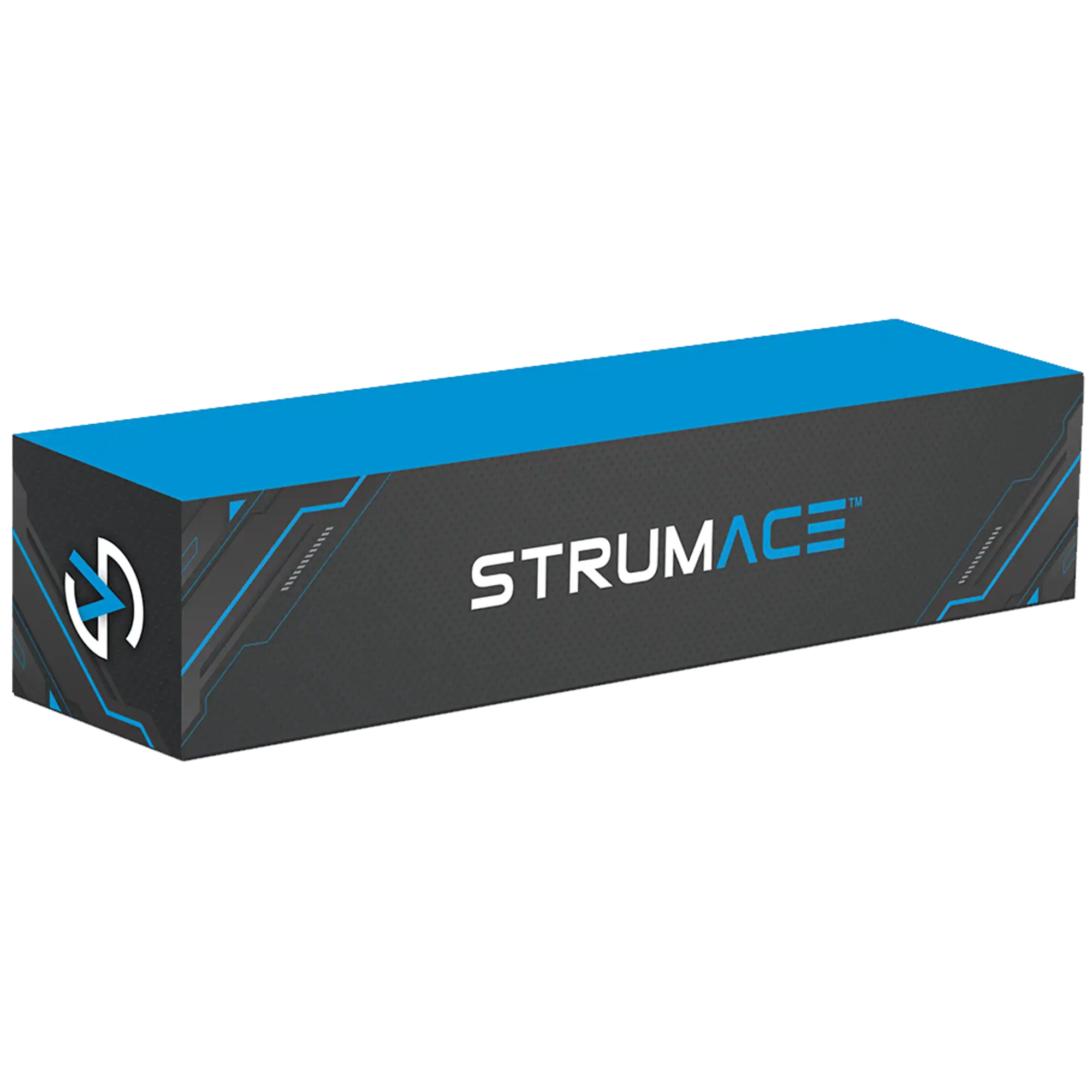 OUR STORY
About two years ago, we became deeply obsessed with the idea of personalising gaming and office setups. We soon discovered a whole community who also have this very same desire. After some research, we found the perfect opportunity for customisation - mousepads. But we found a huge problem - custom mousepads certainly aren't the industry standard.
The custom mousepads we could find were either poor quality, or incredibly expensive. We decided to take matters into our own hands and so Strumace was born with one mission in mind - provide an affordable way for people to achieve their dream set up, whatever that may be for each individual.
We began obsessing over how Strumace could be better and different in every way to any company that has done this already. We asked ourselves, "what can we do to give you more than anyone else can offer their customers?"
Stitching variants to customise your mousepad to the max!
After many stressful nights working, we managed to put all the puzzle pieces together. Toiling for many months in preparation was worth it in the end -Strumace was finally ready to be born! To our surprise, we received a massive amount of support from the Strumace community. 
This allowed us to grow and build relationships with many great gamers, streamers and artists who were excited about the prospect of customisation in gaming. We are extremely grateful for all the support you have given us!
Thanks to all the support, we are able to continuously improve and expand Strumace to compete in offering the best stylish and quality mousepads in the industry.
We hope you continue to follow us on our journey!